Listers's Product Showcase
Listers Now Stocking Yale
Listers, the distributor of builders hardware and architectural ironmongery is delighted to announce they are adding Yale products to their portfolio with effect from May of this year.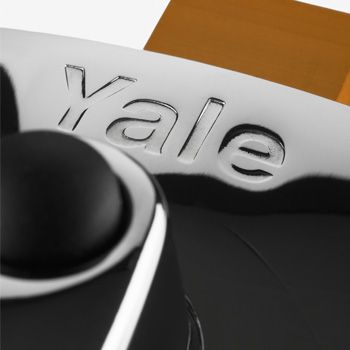 Listers stocked items cover the comprehensive range of Yale Mortice Locks and Latches, Euro Cylinders and Rim Locks, which are suitable for a wide variety of applications, and security needs.
Chief Executive Kevin Norton said: Yale is a world renowned brand and we have responded to many of our customers wishes for us to carry their products. I look forward to our partnership with Yale going from strength to strength in the future.
Call 01902 877780 for more information
Product information direct from Listers click here to enquire
Click here to find out more about Listers including contact details

N.B. The information contained in this entry is provided by the above supplier, and does not necessarily reflect the views and opinions of the publisher