Kieft & Sons ltd's Product Showcase
NEW AUTUMN 2012 CATALOGUE AVAILABLE NOW
NEW AUTUMN 2012 CATALOGUE AVAILABLE NOW!Make sure you don't miss out.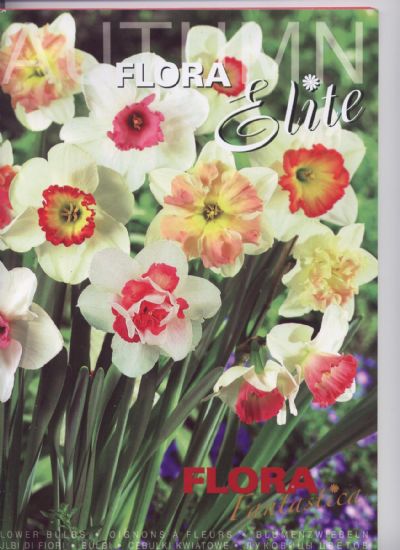 Kieft & Sons Ltd the bulb specialists from Norwich have their new catalogue available now. Brimming with colour and ideas for the autumn bulb season. Lots of new excting varieties!
Contact us now for you copy.
Tel. 01603 868911
Fax 01603 260742
email.
anthony@kieft-bulbs.demon.co.uk
Product information direct from Kieft & Sons ltd click here to enquire
Click here to find out more about Kieft & Sons ltd including contact details

N.B. The information contained in this entry is provided by the above supplier, and does not necessarily reflect the views and opinions of the publisher