Printed from the website DIYWeek.net - providing DIY news, views and commercial data tailored to the needs of professionals in the DIY industry
Source: DIY Week.net - http://www.diyweek.net/
Rymans owner and star of Dragon's Den, Paphitis confirmed on Tuesday that he had acquired Robert Dyas.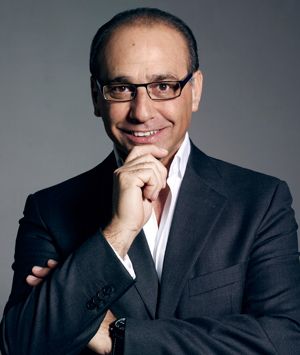 It was revealed that the 96-strong high street retailer had been bought by Mr Paphitis' takeover company, Gladys Emmanuel Limited.

He also confirmed the acquisition via his Twitter account, stating: "pleased to say just bought the retail business Robert Dyas! I am in the ironmongery business!"

The news came just days after rumours began circulating about the entrepreneur's involvement with the high-street retailer.

Read the full story in DIY Week.