Printed from the website DIYWeek.net - providing DIY news, views and commercial data tailored to the needs of professionals in the DIY industry
Source: DIY Week.net - http://www.diyweek.net/
The bulky and "sometimes hazardous" nature of DIY products ramps up home delivery costs and means online orders have seen only limited growth in recent years, according to a new sector insight report into DIY retailing.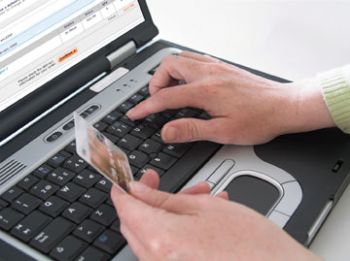 The report, written by Jane Bainbridge for Marketing Magazine, also stated that it is location that DIY shoppers consider the most important factor in their choice of retailer.

The news reflects what many in the industry reported to DIY Week when questioned about the industry's future online. Almost one in 10 respondents to an online poll on DIYWeek.net said they thought DIY and garden centre retail had "no online potential", and 23% admitted that, while they traded online, they did not feel they made the most of their website.

The majority, however, reported online presence as "very important" to their business and regularly updated their website.