Printed from the website DIYWeek.net - providing DIY news, views and commercial data tailored to the needs of professionals in the DIY industry
Source: DIY Week.net - http://www.diyweek.net/
Roundup has brought forward the start of its primetime TV advertising to make the most of the recent spell of warm weather and push its Pump' N Go range.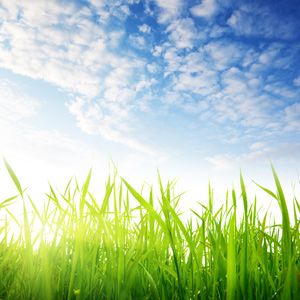 Roundup Lawn and Garden UK business director Gary Philpotts explained: "With Brits making the most of the soaring temperatures and getting back into the gardens, we wanted to make sure they know about the benefits of our Pump 'N Go range to clear large areas ready for planting."

The adverts started Friday, March 30 and will run through to the Easter weekend.

Gary adds: "Our TV advertising campaign is just one of the many ways we are supporting retailers during 2012. We're sure that it will increase sales for our retailers."

According to forecasters, this March was the sunniest month in 83 years, and the warmest since 1997. The highest maximum temperature recorded was 23.6 degrees in Aboyne, Aberdeenshire, on March 27 - a new record for the month in Scotland - said Meteogroup, weather division for the Press Association.

England and Wales saw an average of 187 hours of sunshine last month, making it the sunniest March since 1929, said forecasters.

However, the good weather is not expected to last into April, which could prove disappointing for garden centres planning for a busy Easter weekend. Weather forecasts for the week ahead predict that temperatures will drop over the next couple of days, with rain and sleet forecast for parts of the south and even some snow in Scotland.

MeteoGroup senior forecaster Paul Mott said: "I think we will be waiting quite a long time until we get another decent spell of warm weather like we have seen in the past 10 days."