Printed from the website DIYWeek.net - providing DIY news, views and commercial data tailored to the needs of professionals in the DIY industry
Source: DIY Week.net - http://www.diyweek.net/
Home Retail Group (HRG) has appointed a new managing director for Habitat.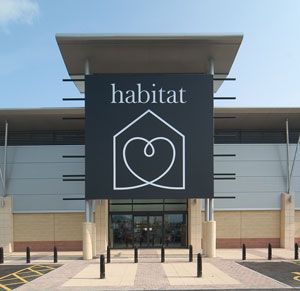 Clare Askem is moving to the role from her previous position of director of strategic development for HRG.

As Habitat's managing director, she will have overall accountability for the management of the Habitat UK business, including the three flagship stores in London's Tottenham Court Road, King's Road and Finchley Road, the Habitat website and the management of the Habitat brand within HRG.

HRG chief executive Terry Duddy said: "Habitat, with its strong style-led heritage, is an important part of the Home Retail Group portfolio of brands. Clare has extensive retail and marketing experience and under her leadership we will continue to build the iconic Habitat brand, and in due course leverage it appropriately across the group."

HRG acquired the Habitat brand, its website and three flagship stores in June this year.