Printed from the website DIYWeek.net - providing DIY news, views and commercial data tailored to the needs of professionals in the DIY industry
Source: DIY Week.net - http://www.diyweek.net/
HTA Salary Survey 2010 reveals 2.12% wage increase was up on 2009 but still below the UK average, while directors in the nursery and garden centre sector took a cut in remuneration.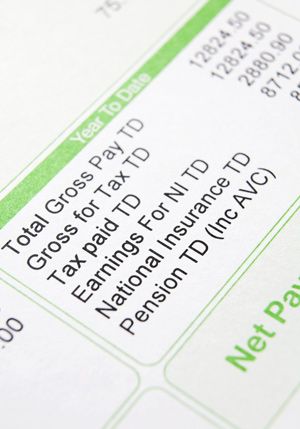 Whilst average wage increases across the garden industry sector are higher in 2010 than 2009, there is no doubt, says the Horticultural Trades Association (HTA), that they have been constrained by the challenging economic situation.

This year saw an increase of 2.12% compared with 1.19% in 2009, however, HTA human resources consultant Penny Worner explained this is still "slightly below the average wage increase for 2010".

The Salary Survey also revealed that those in senior posts within the nursery and garden centre sectors are taking a cut in remuneration. A continuing downward trend is shown in the average salary paid to directors in the nursery sector from £32,475 in 2009 to £31,555 in 2010. The decline was even more significant in the garden centre sector, with average payment falling more than £5,000 to £33,341 in 2010.

The posts of sales manager, nursery manager and garden centre manager continue to be the key roles in the two sectors and are the highest paid positions below the executive posts.

The role of sales manager within nurseries commands the highest salary of the three, according to the HTA, and over the year the average salary has increased from £26,964 to £28,700 in 2010. However, the survey revealed that the actual number of sales managers employed in the nursery sector has dropped, with those remaining being paid a higher wage - possibly to reflect the importance of the role within the current business environment.