Printed from the website DIYWeek.net - providing DIY news, views and commercial data tailored to the needs of professionals in the DIY industry
Source: DIY Week.net - http://www.diyweek.net/
In what was an incredibly tough year for many retailers, Home Hardware (Scotland) saw 2009 turnover increase by more than 14% making it the best ever year since trading began in 1983.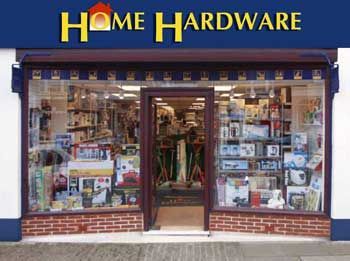 Part of the reason is the fact that the membership swelled from 46 to 54 shops during 2009. Five of those new members migrated from Mica following a troubled period at the group earlier last year.

Home Hardware also says it is currently in talks with a number of potential new members.