Printed from the website DIYWeek.net - providing DIY news, views and commercial data tailored to the needs of professionals in the DIY industry
Source: DIY Week.net - http://www.diyweek.net/
Southwest branch experiences similar trend to Home Hardware Scotland, as 20 ex-Mica members flock to the dealer-owned wholesaler.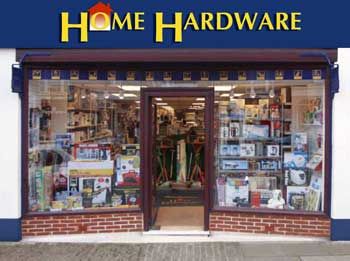 Home Hardware Southwest managing director Martin Elliott has confirmed that around 20 Mica members have signed up to join the Devon-based wholesaler since Mica went into administration at the beginning of July.

He told DIY Week: "It's been going on since the administration. Stores have been constantly joining - in fact we had another couple last week."

A number of the new members are still contracted with Mica until the new year, after which they will begin taking the Home Hardware promotional leaflets and brochures.

With the loss of Mica's wholesaler arm, the Vault, Mr Elliott believes it is Home Hardware's "product range, stock availability and marketing" that is attracting ex-Mica members to join the wholesale group.