Printed from the website DIYWeek.net - providing DIY news, views and commercial data tailored to the needs of professionals in the DIY industry
Source: DIY Week.net - http://www.diyweek.net/
B&Q has announced this morning that it is launching its biggest ever autumn price campaign including the launch of its first ever Autumn Privilege Card.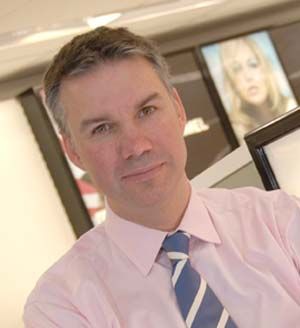 DIY is cool says ceo Euan Sutherland


Customers that spend more than £50 this weekend (September 25-28) will receive the new card which will qualify them for an additional 10% of everything right through to the end of October both online and in store.

Tradesmen will also have the opportunity to receive a 10% rebate across everything purchased this weekend.

B&Q expects the move to save customers more than £20m this autumn and has already invested £25m in pricing campaigns since Easter t6his year.

Kingfisher UK ceo Euan Sutherland said: "This is B&Q's biggest ever autumn price investment. At this time of year customers are getting their homes and gardens ready for winter and we want to make this as affordable as possible. We're seeing more and more people across the UK improving instead of moving - DIY is cool again."