Printed from the website DIYWeek.net - providing DIY news, views and commercial data tailored to the needs of professionals in the DIY industry
Source: DIY Week.net - http://www.diyweek.net/
More than a quarter of Britons have injured themselves doing DIY according to research by Ask Jeeves - with assembling flatpack furniture the most dangerous job despite using little more than a screwdriver and an Allen key!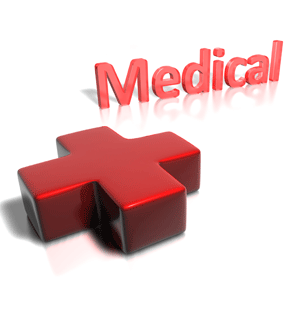 One in ten of the 1,000 adults surveyed sustained an injury while putting together flatpack furniture. However, 28% in total had been injured while doing DIY, rising to 32% in those aged over 45.

Luckily the most common injuries were cuts, splinters and bruises, but apparently 6% were hurt badly enough to need hospital treatment.

However, it may be that persevering is worthwhile when it comes to attracting a mate as 27% of women said that being good at DIY was something they looked for in a partner.