Printed from the website DIYWeek.net - providing DIY news, views and commercial data tailored to the needs of professionals in the DIY industry
Source: DIY Week.net - http://www.diyweek.net/
The DIY giant is consulting with staff to cut jobs in its head office, the Kingfisher-owned chain said today.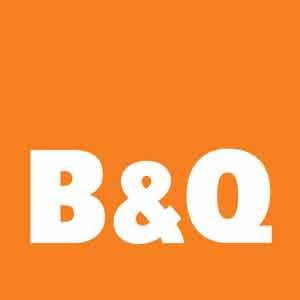 The chain is also reported to have frozen the pay of around 8,000 staff as it battles to keep up profits in the current economic downturn.

B&Q has been on a cost cutting exercise since last year and put in a recruitment freeze in April 2008.

It now looks like the chain will have to cut about 40 jobs in the human resources, finance and property teams at its head office as part of further costing measures.

A B&Q spokeswoman told diyweek.net: "B&Q is now facing making some redundancies across its head office support functions.

"This is as a result of the unprecedented economic environment, and not a decision which is taken lightly by B&Q.

"We have now entered into a period of consultation with 40 staff and will be working individually with them to find the best possible outcome for each member of staff."