Printed from the website DIYWeek.net - providing DIY news, views and commercial data tailored to the needs of professionals in the DIY industry
Source: DIY Week.net - http://www.diyweek.net/
Renowned businessman Sir Gerry Robinson to offer advice and financial support to some of Britainís businesses.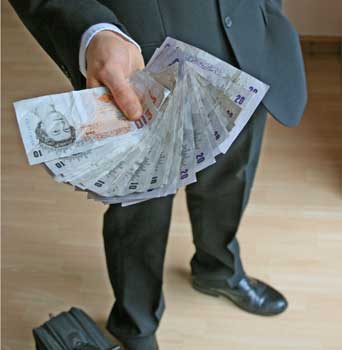 Channel 4 is currently looking for privately-owned businesses with an annual turnover in the region of £500,000 to £10m, who think Sir Gerry's guidance and financial support could help them.

Sir Gerry specialises in helping businesses that are in difficulty, offering practical advice and financial backing to help give them a new lease of life - particularly beneficial in the current economic climate.

For more information, please contact Tessa or Becky on 020 8233 2952 or email tessa@goggleboxentertainment.co.uk

All enquiries will be treated in the strictest confidence.