People News
Published on 14 - August - 2012
Gardman appoints new head of category management
Lisa Blackmore will be responsible for Gardman's category management approach to provide optimum product and service to its retail partners.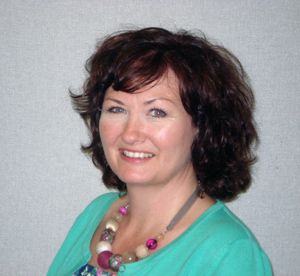 Ms Blackmore spent seven years at B&Q and was latterly buying manager, heading up the window décor area. She was responsible for product range change, reflow and on-time delivery, ensuring that B&Q was seen as a destination store for this category.
She said of her new role with Gardman: "Following a career break I'm delighted to be back in the hot seat and to be able to use my retail experience to contribute to this role."
Ms Blackmore will report to purchasing director Jason Smith who added: "This role is integral to the team and going forward Lisa will be responsible for all product development, embracing new styling and innovations in order to grow the core business as well as develop new areas."
Back to main news page