People News
Published on 6 - August - 2012
Haskins Garden Centre appoints first director of marketing
Lisa Looker, a former director at Mary Portas' communications agency Yellowdoor, joins Haskins' head office team based at Ferndown, Dorset, as the £31m gardening retailer's first director of marketing.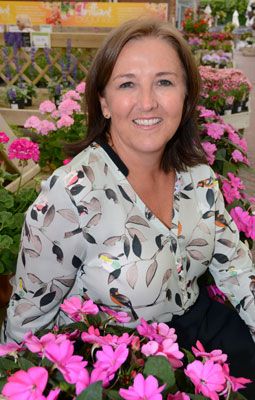 Haskins' new marketing director role was created specially for Lisa Looker
Ms Looker also has previous experience at HobbyCraft, where she was head of marketing from 2009. Haskins Garden Centres' chief executive Julian Winfield said he was delighted Ms Looker will "maximise the promotion of the business in the especially-created position."
Ms Looker said that despite recent challenges created by the economic and weather climate, the family-owned business - which has garden centres in Dorset, Southampton, Roundstone and Snow Hill - has "the ability to increase sales and market share."
She added: "The continuous reinvestment into the facilities to ensure the status of destination centres is genuine, and the growing trend towards gardening and an outdoor living lifestyle will ensure that we can capture a wider interest and appeal."
Back to main news page