People News
Published on 6 - August - 2012
Centurion restructures sales team due to growth
The distributor has rerouted its sales team into northern and southern regions due to year-on-year growth in its core business.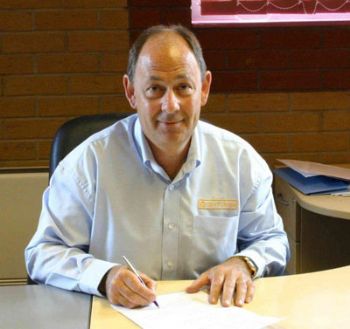 Sales director John Burley will now concentrate on the southern region
John Burley in his role as overall sales director will now focus on the southern region and David Clayton has been promoted to regional sales manager to look after the north of England and Scotland. Both roles report directly to managing director Paul Kantecki.
The moves follows closely on the appointment of Peter Bird as area sales manager for the south west, covering Devon, Somerset, Wiltshire, Huntingdonshire, Dorset and Berkshire.
Paul Kantecki said: "Centurion Europe is growing year on year and as we enter more and more new sectors of the market with specially tailored deals, splitting the areas will allow us to expand and achieve further growth, while maintaining our very high levels of service. I anticipate further recruitment as we go through the year."
Back to main news page