People News
Published on 12 - July - 2012
Former Tesco boss defects to Poundland
Andrew Higginson, former senior executive and board director at Tesco Plc, is to be the next chairman of discount retailer Poundland.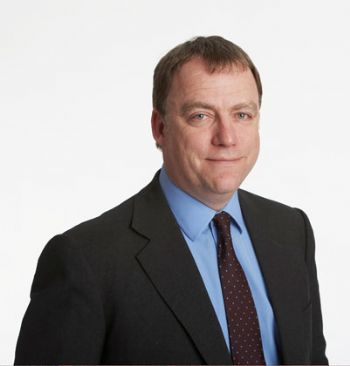 Andrew Higginson was group finance and strategy director of Tesco for 11 years
Current chairman Colin Smith, OBE, who has overseen significant growth at Poundland over the past decade, will remain on the board as a non-executive director. He said: "I have greatly enjoyed my time as Chairman of Poundland and am proud of the growth we have achieved over the last ten years. I look forward to continuing to be an active board member."
Mr Higginson, who brings more than 20 years of retailing experience to Poundland, said: "I am excited to be joining Poundland as Chairman and look forward to working with Jim and the team as the company continues its ambitious growth strategy. The company has always impressed me with its focus on delivering value to customers and I believe that there is significant potential to develop and grow Poundland further."
Poundland Chief Executive Jim McCarthy commented: "I would like to welcome Andy as our new Chairman. His strategic skills and retail experience will be invaluable as we continue to grow our business in the UK and Ireland, and evaluate a number of other growth opportunities.
"I would also like to thank Colin for all his leadership and support as Chairman during a period of substantial growth for Poundland, and am pleased he will continue to support us going forward as a board member."
Back to main news page