People News
Published on 7 - June - 2012
New purchasing manager at Centurion Europe
Neil Pudsey will now be heading up an expanding purchasing team at the distributor.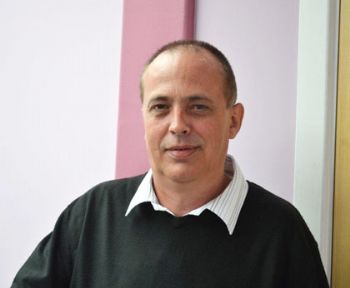 Mr Pudsey has extensive experience in purchasing for electronic distributors, having most recently worked as purchasing manager for home and office supplier Staples. He has also worked in selecting and negotiating product deals for both retail and internet-led businesses.
"I am delighted to be working with Centurion Europe," said Mr Pudsey. "Such a level of innovation and enthusiasm to develop new markets is refreshing and exciting."
Back to main news page