People News
Published on 7 - June - 2012
Centurion Europe promotion
The distributor has promoted Debi Miller to customer services director, with the responsibility of driving forward the company's reputable record of customer relations, problem resolution and customer satisfaction.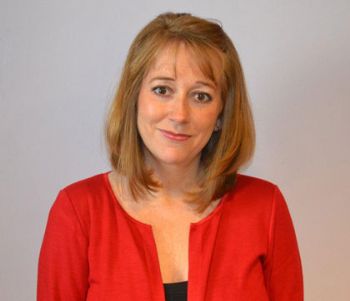 Debi Miller has been with Centurion for six years
Ms Miller joined Centurion Europe in 2006, bringing over 20 years of experience in customer services. Managing director Paul Kantecki said: "Wholesale-led businesses are not always known for real customer service, which means caring as much about the retailers' sell through as our sales to them.
"It's why we have become experts in merchandising and putting together tailored packages for different markets. Debi's experience with customer services in different industries and her commitment to ensuring Centurion Europe really excels in this area makes her promotion entirely deserved."
Centurion now has an offering of more than 22,000 products as well as a wealth of merchandising solutions including illuminated light boxes and halogen down lighting to encourage browsing.
Founded in 1984, the company employs close to 100 staff.
Back to main news page