People News
Published on 10 - May - 2012
New sales director for Pland Stainless
The independent stainless steel manufacturer has appointed Jamie Fisher as its new sales director to help drive growth in the company.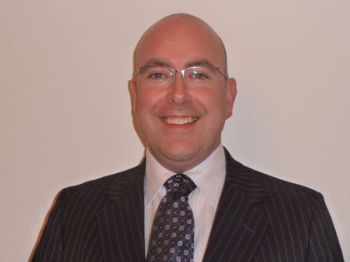 Jamie Fisher has previously worked with Bostik and Twyford Bathrooms
Mr Fisher, who is originally from Leeds, returns to the city for his new role from his position as national sales manager for Methven UK. His role will involve developing the manufacturer's new and existing business in the UK and export.
He said: "Pland Stainless is extremely well-respected in the industry, and that's been built through a substantial portfolio of quality products over almost 100 years, so I'm really looking forward to joining such a reputable company.
"Even with Pland's established position in the sector, the directors are hugely ambitious and recognise that the company has fantastic potential to grow - and I'm now looking forward to contributing to that growth, especially in the building and construction sector."
Pland Stainless operations director Ian Hodgson said: ""amie has fantastic experience in this industry and joins the company at a really exciting time.
"The company is performing extremely well and we're now looking to grow our operation. Jamie will play a key role in the development of Pland Stainless and it's great to have him on board."
Back to main news page