People News
Published on 16 - April - 2012
Former Crown Paints employee joins Centurion
Centurion Europe has appointed Peter Bird as its new area sales manager covering Devon, Dorset, Somerset, Wiltshire, Huntingdonshire and Berkshire.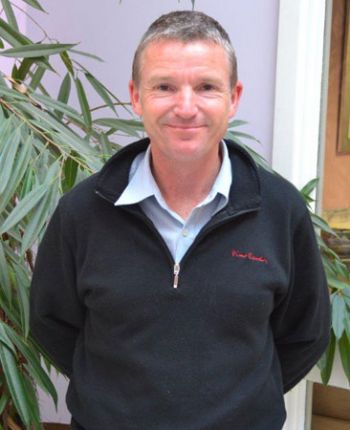 Peter Bird
Mr Bird, 44, has extensive experience in the trade and DIY sales, having previously worked for Crown, Sadolin and Brewers. He said: "I am delighted to be working with such a go-ahead company as Centurion Europe.
"Not only does this give me the opportunity to offer a wide range of excellent and fast-moving products, but it also enables me to work closely with customers on ensuring sell-through by providing top quality displays, innovative merchandising solutions, layout advice and promotional programmes."
Centurion displays are supplied with illuminated light boxes and halogen down lighting to encourage browsing, and the merchandising team can recommend the right formats and stocking combinations to work in any particular outlet.
Back to main news page