People News
Published on 29 - March - 2012
Home Retail Group chairman Oliver Stocken steps down
John Coombe, the group's current senior independent director will succeed Mr Stocken as chairman of the group with effect from the company's AGM in July.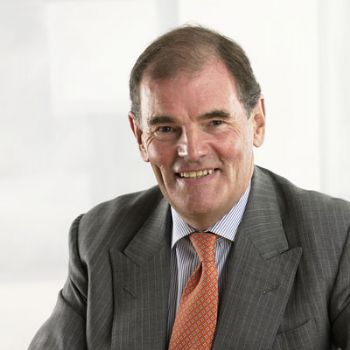 Oliver Stocken will retire from the board of Home Retail Group this summer
Mr Stocken has been chairman of the Home Retail Group - parent company to Homebase and Argos - for 12 years. Prior to the demerger in 2006 he was a non-executive director of GUS plc.
He said: "It has been a privilege to be associated with these businesses and the great people that work in them."
Home Retail chief executive Terry Duddy said: "We are extremely grateful to Oliver for the significant contribution that he has made to our businesses over many years. He has been exemplary in his leadership of the Home Retail Group Board and an outstanding ambassador for the Company. We look forward to working with John in his new role."
As well as being the senior independent director, John Coombe is also chairman of the audit committee at Home Retail. He is also a non-executive director of HSBC Holdings and chair of Hogg Robinson Group. He was formerly the chief financial officer of GlaxoSmithKline.
As a result of the changes, chief operating officer of BSkyB Mike Darcey will become the new senior independent director. Chairman of Capital and Counties Properties Ian Durant will step in as chairman of the audit committee. Telefonica 02 Europe's non-executive director Cath Keers will become the chairman of the remuneration committee.
In addition to his new role, Mr Coombe will also become chairman of the nomination committee at Home Retail.
All these changes will come into effect from the conclusion of the company's AGM on July 4.
Back to main news page