People News
Published on 14 - March - 2012
Homebase appoints ex-Waitrose retail director
Graham Heald will join Homebase on April 16 as the DIY store's director of retail and distribution after having been director of retail services and chairman of Waitrose for Guernsey and Jersey.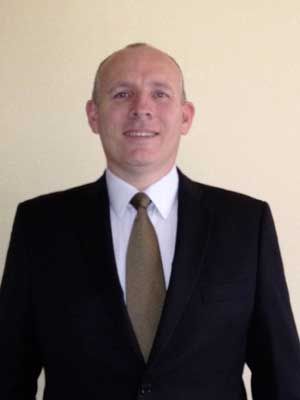 Graham Heald joins Homebase from the John Lewis Partnership
Homebase's current retail and distribution director Ian Jones has chosen to take early retirement from the business, and will step down at the end of May. Mr Jones' long and distinguished career in retail has included a number of senior roles within Homebase during the last 30 years.
Homebase's managing director Paul Loft said: "I am delighted to welcome Graham to Homebase. We have exciting plans for the Homebase home and garden enhancement proposition and Graham will be a valuable addition to the team."
He added: "In the last eight years as retail director, Ian has led our business with a real emphasis on customer service and people. Service, store standards and staff engagement all stand at record highs and this success is a testament to Ian's leadership and passion.
All at Homebase wish him and his family a happy and relaxing retirement".
Back to main news page