People News
Published on 6 - December - 2011
Rolawn promotion
Emily Kirkland has been promoted to customer services manager having previously worked for Rolawn as both a sales administrator and customer services co-ordinator.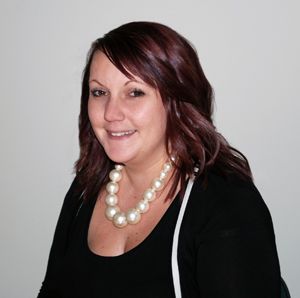 Emily said of her new position: "I am looking forward to the challenge offered by my new role, ensuring we provide market leading levels of service in support of both the Rolawn and Hallstone brands".
Sales and marketing director Jonathan Hill commented: "Our policy of internal promotion for staff members who demonstrate outstanding skills and an excellent work ethic is perfectly summed up by Emily's promotion. We are delighted that she has taken on this important position, which is vital in the way we support our customers."
Back to main news page