People News
Published on 31 - October - 2011
GCA chief exec to retire
Garden Centre Association chief executive Gillie Westwood has decided to retire after 13 years due to family commitments.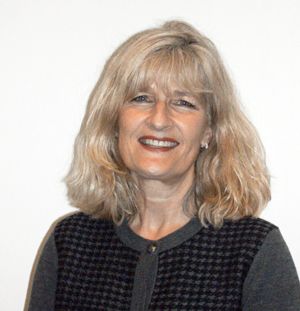 Ms Westwood, who has organised 13 GCA Conferences, will be retiring in January after the conference at the Crowne Plaza in Oxfordshire.
She said: "This decision wasn't taken lightly as my nigh on 13 years with the GCA have been so much more than just a job and what I will miss most are the GCA members who make this industry so special."
Chairman Dennis Espley added: "Gillie will be greatly missed by all of us, and during my term I have found her great to work with, cheerfully and efficiently handling all the day-to-day activities of the association. We all wish her well in a well-deserved retirement."
A recruitment process is now underway, led by Mr Espley and other committee members.
Back to main news page