Product News
Published on 15 - July - 2011
New all-in-one POS...
FORGEFIX has extended its range of POS materials with the launch of a new all-in-one POS concept known as the FixStation.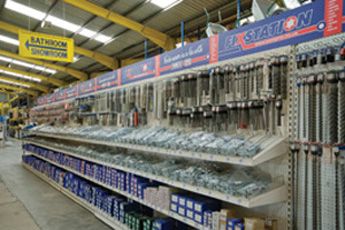 Each unit can accommodate numerous items from ForgeFix's range of more than 3,000 different products in various pack formats, including blister packs, pre-packed bags or bulk formats such as tubs and boxes.
The company believes the new FixStations will help stockists drive sales by maximising opportunities to cross and upsell.
For more information contact:
Forgefix
Back to main news page