Product News
Published on 14 - July - 2011
Abus USA
ABUS has launched a range of TSA luggage locks for customers travelling to the United States.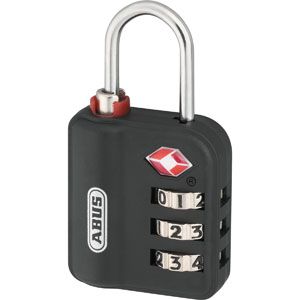 America's Transport Security Administration (TSA) agency has the right to open and search air passenger luggage for screening purposes, and can dispose of or force open bags which can not be easily accessed.
Abus TSA luggage locks can be opened and re-locked using a TSA master key, and have rrps of £9.95.
For more information contact:
ABUS UK


Back to main news page