People News
Published on 31 - May - 2011
Argos retail operations director retires
Argos retail operations director John Douglass is to retire from the business in March 2012, in what is the second senior management change at the retailer in just over a month.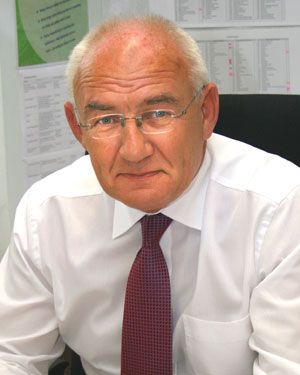 John Douglass will retire at the end of March 2012
The position will be filled by Homebase senior director Stephen Carson, who rejoins the company in September, having held the position of retail general manager at Argos in 2006. He will formally take on the role of retail operations director on January 1, 2012.
This follows the announcement on April 20 that Argos md Sara Weller is stepping down for personal reasons in June.
Profits at the retailer fell 18% for the year to February 26, down to £219m.
Back to main news page