Product News
Published on 27 - April - 2011
West+ ad campaign
Westland has launched a multimillion-pound ad campaign.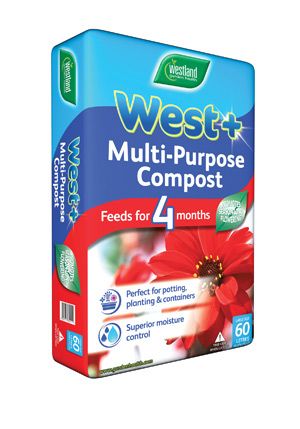 The ads focus mainly on the new West+ compost with four-month feed technology after dedicating £1m to highlight the qualities of this product.
The ads feature animations by Wallace & Gromit creator Aardman and debuted across the UK and Eire on April 20.
The campaign is running on ITV, Channel 4, core Sky channels and various digital networks.
For more information contact:
Westland Horticulture
Back to main news page