People News
Published on 15 - April - 2011
Gardman appoints new managing director
Gardman has announced the appointment of Tim Stainton to take up the role of managing director with immediate effect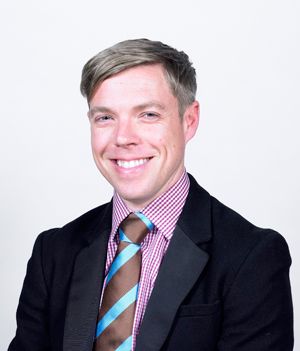 New Gardman md Tim Stainton
Mr Stainton joined the team in August 2009.
Gardman's Group chief executive Mark Pearson said: "It is now the right time for us to make the appointment of a focused managing director as part of our ongoing investment in the UK market."
In his new role, Mr Stainton will retain overall responsibility for international sourcing.
Mr Stainton, who joined the Gardman team in 2009 as commercial director, said: "We've grown to a £80m company and we're focussed on business growth in all our channels including the large group garden centres and the DIY multiplies."
Back to main news page