People News
Published on 14 - March - 2011
Gardman gains global purchasing director
Gardman has appointed Jason Smith as global purchasing director, supporting the company's sales divisions in the UK, Australia and the USA.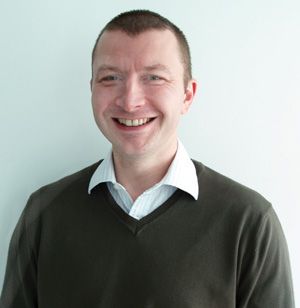 Mr Smith was previously group purchasing director at retail packaging solutions company Keenpac, and will now report to Gardman's commercial director Tim Stainton.
Mr Stainton said: "As we expand our overseas operations and particularly our presence in China, it was important that we devote our resources to ensure we focus on this part of our future growth strategy and the work with our production partners in Asia, the Indian sub continent, Eastern and Western Europe and South America."
Mr Smith will also be responsible for the management of the supply chain and planning department. He said: "It's exciting to take on a brand new role which is key to Gardman's strategy for the future and I look forward to having an important role in contributing towards Gardman's growth plans."
Back to main news page