People News
Published on 17 - December - 2010
Sales staff boost at Altecnic
Plumbing equipment supplier Altecnic has appointed Darren Shaw to the position of OEM (original equipment manufacturers) sales representative.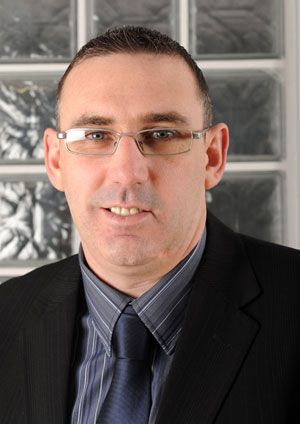 After five years at the company in purchasing and internal sales, Mr Shaw, 35, will be using his extensive product knowledge and industry expertise to drive further sales of Altecnic's accredited range.
Technical director Gary Perry said: "Darren's focus will be on providing outstanding customer service, to meet the demanding requirements of our national clients. With his professional, knowledgeable manner, we're confident Darren will be a great ambassador for the brand, and help maintain the company's reputation as one of the leading suppliers to OEMs in the UK."
Mr Shaw added: "This is an exciting time to be taking on a customer-focused role at Altecnic. With new legislation and renewables shaking up the market, we will be working with OEMs to deliver new solutions that will grab industry attention. Altecnic has some exciting times ahead and I'm really glad to be a part of it."
Back to main news page