Product News
Published on 7 - October - 2010
Sadolin's log cabin look
With winter on its way Sadolin's range will help your customers to achieve a 'cosy', 'festive' log cabin feel in their own homes.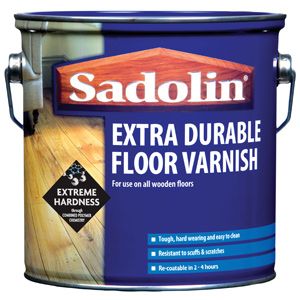 They can get the look with Sadolin's 'Extra Durable' floor varnish in either oak or walnut or Sadolin's interior stain, which will add warmth and depth to interior wooden joinery.
Or, to enhance the natural beauty of the wood, Sadolin recommends its floor or wood oil, a natural, water-resistant formulation, to add sheen.
For more information contact:
Sadolin Woodcare
Back to main news page