People News
Published on 30 - June - 2010
Smart Solar expands sales team
Adrian Seber has joined Smart Solar as regional sales manager for southern England, with responsibility for garden centres and general retail sales.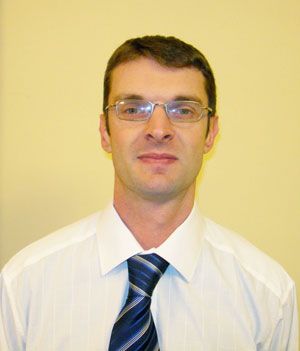 Mr Seber has been in the garden trade for more than 15 years and has considerable experience in all areas of the market, having previously worked for Jacques of London, Oakthrift and B&Q.
Smart Solar's sales director Paul Knott said: "We have a huge number of exciting new products for the coming season and key to our success is to increase sales with garden centres and retailers. Adrian brings a wealth of experience and he will be working alongside our network of agents to develop new opportunities."
Back to main news page