Product News
Published on 2 - June - 2010
Love your lawn
Scotts Miracle-Gro is helping consumers make the most of their gardens this summer with its range of plant feed and lawn care products.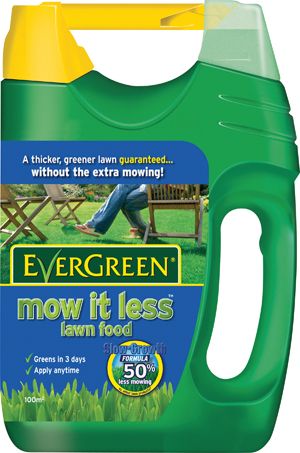 Miracle-Gro all purpose plant food is easy to apply by watering can or with the Miracle-Gro feeder, and comes in 1kg packs. The range also includes Miracle-Gro Singles soluble plant food, an ideal bulk bin product which comes in ready-measured doses.
For a quick way to a lush lawn, EverGreen Mow it Less has a slow growth formula to ensure strong, green grass growth while preventing grass from growing too long, meaning less mowing.
For more information contact:
The Scotts Miracle-Gro Company
Back to main news page