People News
Published on 24 - May - 2010
New appointment at Rolawn
Turf grower and topsoil supplier Rolawn has appointed Davina Turner as company secretary.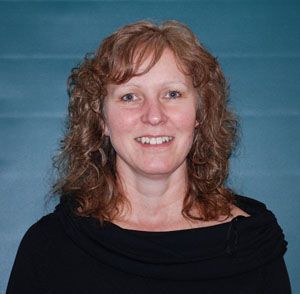 Davina Turner takes on a new role at Rolawn
Ms Turner succeeds Pauline Oakshott who retires from the board after 27 years with the company.
Managing director Paul Dawson said: "I am extremely pleased with Davina's appointment as her extensive commercial experience will be invaluable in achieving the demanding growth objectives we have set."
Ms Turner was previously general manager at K&J Logistics Ltd.
Back to main news page