People News
Published on 17 - May - 2010
Lacey appointed director at Decco
Charlie Lacey has been appointed director of supplier relations at Decco.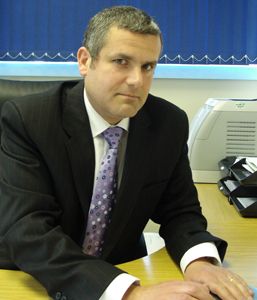 After joining the wholesaler as a trainee in 1991 Mr Lacey worked at various locations, including five years as the buyer at Decco McMinn Chesham, and three years as the manager of Decco Ipswich.
Since 2007 he has worked as the group's supplier relations manager, responsible for its partnerships with key suppliers.
Chief operating officer John Findlay commented: "Charlie joined Decco as a graduate trainee and has worked his way up through our network of businesses. I'm delighted to be able to recognise his contribution with this most recent promotion and look forward to seeing the benefits this will generate both for our suppliers and our customers."
Back to main news page