People News
Published on 14 - September - 2009
Gardman appoints new marketing manager
Suzanne Broughton from Leicestershire takes up role for the leading UK supplier of gardening and wild bird care products.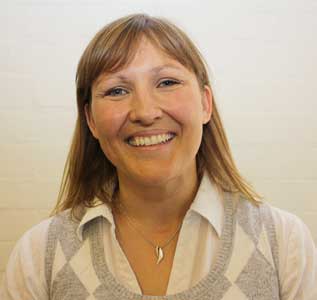 As marketing manager Ms Broughton will be responsible for all consumer and trade communications and will co-ordinate the design and production of the company's trade brochures, working closely with the product management team.
She said of her new role: "I will also be responsible for the merchandising and branding in-store, as well as looking after Gardman's showroom at Peterborough and their stand at Glee.
"I'm delighted to be have been appointed to this position. I have worked in marketing for many years so I'm looking forward to using my skills and expertise at Gardman."
Ms Broughton previously worked as brand manager at Kallo Foods working on the 'So Good Soya Milk' brand. She was also employed by Emap as marketing manager for the Car Portfolio, as well as working for Boots, Corgi Classics and Golden Wonder.
Gardman marketing director Jane Lawler said: "We would like to welcome Suzanne to Gardman. We have lots of new and exciting projects scheduled for the coming months and look forward to working on them with Suzanne. She brings with her a wealth of experience in the marketing industry."
Back to main news page