People News
Published on 14 - August - 2009
Plasti-kote expands sales team
Leading spray paint brand increases its sales force with the addition of Ian Denham as part of its ongoing growth strategy for 2009/10.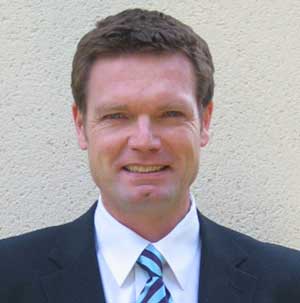 New starter Ian Denham
Plasti-kote head of sales and marketing Paul Silk said: "Despite challenging times in the DIY industry, we have continued to achieve growth across UK and Europe over the last year. We are keen to enhance our trading position and to help facilitate this we have appointed a senior sales manager to look after our major UK accounts."
Ian Denham has significant DIY and FMCG sales management experience with a number of leading consumer brands in both the UK and Europe.
His previous experience includes senior sales and marketing roles with Bostik, Gillette and Duracell. According to Plasti-Kote, Mr Denham also brings with him an understanding of fulfilling the needs of a diverse range of retailers and consumers.
Back to main news page