People News
Published on 11 - August - 2009
New board members at B&Q
B&Q, part of Kingfisher plc, announces today that Liz Bell will be joining the board of B&Q with immediate effect.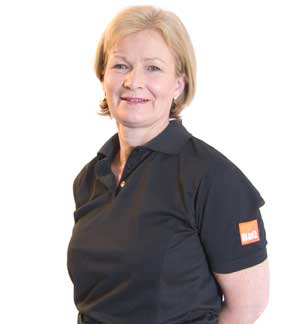 Ms Bell has been responsible for the B&Q HR function for the last nine months reporting to retail operations director Martyn Phillips, who has previously represented the HR agenda on the board.
She has been part of the leadership team at B&Q for four years after joining from Rubicon where she was HR Director for Principles. B&Q explained that the promotion is in recognition of "the leading role she has taken in continuing to establish B&Q as a World class employer".
In April of this year the company was awarded the Global Gallup Great Workplace Award, the third consecutive year it has won the award and the only UK company to win it.
Kingfisher company secretary Nick Folland, who has been working with the B&Q board in addition to his continuing Kingfisher responsibilities, also formally joins the board as legal director with immediate effect and will be leading the legal team and Corporate Social Responsibility plans.
Euan Sutherland, CEO of Kingfisher UK and B&Q says; "These two new B&Q Board appointments underpin our strategy to keep B&Q a global leader as a great place to work, and a responsible place to shop and do business with. I am delighted to welcome both Liz and Nick to the B&Q Board."
Back to main news page