Product News
Published on 5 - August - 2009
Tetra turns to gold-fish
Goldfish food brand TetraFin has changed its name to Tetra Goldfish as part of a complete goldfish range relaunch.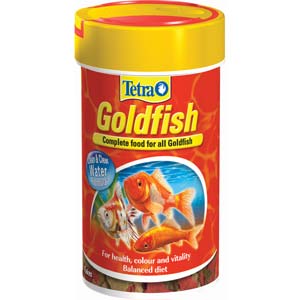 The coldwater range will now feature the Goldfish name displayed prominently on pack along with product benefits and information.
Tetra Goldfish will also benefit from improved ingredients and product quality with its 'Clean and Clear Water Formula', while Tetra Goldfish AquaSafe will also have a formula upgrade and a 'Healthy Water - Healthy Fish' slogan on pack.
The launch is supported by POS material and online advertising.
TEL: 023 8060 6070
tetrauk@tetra.net
Back to main news page