People News
Published on 4 - August - 2009
Gardman appoints new commercial director
Tim Stainton has been appointed commercial director at Gardman taking responsibility for running all purchasing and sales functions.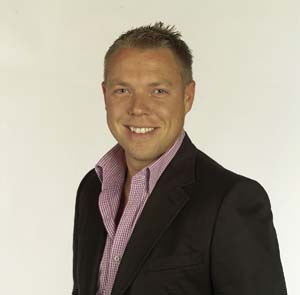 New guy at Gardman: Tim Stainton
Mr Stainton joins from Techtronic Industries where he was commercial director. He has also held positions at The Cauldwell Group and B&Q.
Gardman ceo Mark Pearson said: "We have appointed Tim because of his appreciation of the UK's gardening industry and the excellent experience he has in both sourcing and marketing garden products."
Mr Stainton said: "I am really excited about the challenge ahead and look forward to working closely with the very successful team at Gardman."
Back to main news page