People News
Published on 26 - June - 2009
Fiskars names new head of sales
Fiskars Brands UK has appointed Howard Scott to the newly-created role of new head of sales. He is tasked with growing the brand in the UK.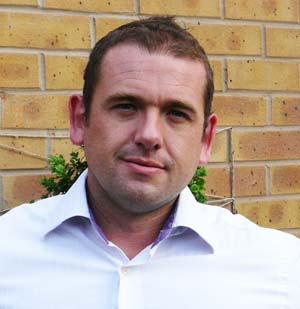 Mr Scott will take responsibility for the four Fiskars brands: Fiskars, Sankey Home & Garden, Kitchen Devils and Fiskars School, Office and Craft.
The move coincides with the re-launch of the company's range of garden tools under the Fiskars brand. Previously all tools were licensed under the Wilkinson Sword name.
Back to main news page