People News
Published on 5 - June - 2009
Fiskars appoints new head of marketing
Fran Kershaw has been appointed head of marketing for the Fiskars brand.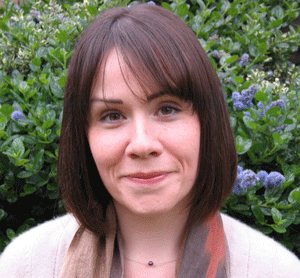 Previously of Sankey Home and Garden Products, Ms Kershaw will now be responsible for all brands including Sankey, Fiskars Garden Tools, Fiskars School, Office and Craft and Kitchen Devils.
In April this year Fiskars announced that its garden tools range would cease to be manufactured under the Wilkinson Sword licence, and would be branded Fiskars instead.
Ms Kershaw said: "it's a very exciting time and backed by the strong marketing team I look forward to developing all of the divisions under the Fiskars Brands UK umbrella."
Back to main news page