People News
Published on 22 - May - 2009
Wolfcraft strengthens sales team
Jack Butterworth joins company as agent for Northern England.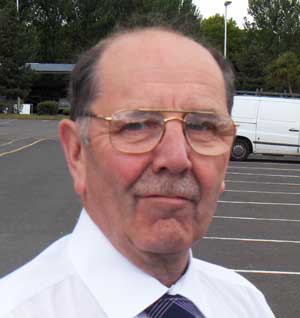 Jack Butterworth
Mr Butterworth will join the team on June 1, bringing with him more than 35 years of experience in the tool trade, including 14 years with Vitrex Tools and over eight years as an agent.
He will be responsible for independent customers throughout the North of England.
Back to main news page