Product News
Published on 2 - March - 2009
Ringo a star
Metal packaging company Impress has launched the Ringo tin to the UK paint market.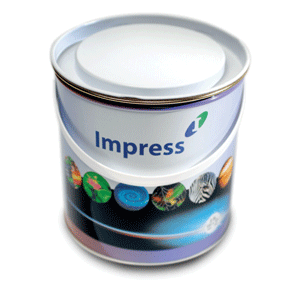 The innovative new tin design follows 12 months research and development which showed consumers want: a lid that's easy to remove and closes tightly and a tin that allows all the paint to be poured out and is recyclable.
The Ringo features a re-profiled lid that allows it to be removed with one simple movement and closed again with a 'reassuring snap' says the company.
The tin has been re-engineered to allow all the paint to be poured out, weighs 10% less than a traditional paint tin and is 100% recyclable.
Available now in 2.5l, a 750ml and 5l version are planned for later this year.
TEL: 01603 427313
Back to main news page