People News
Published on 7 - January - 2009
Livingston leaves Wyevale for Screwfix
After three years at Wyevale, latterly as chief operation officer, Andrew Livingston has returned to the DIY sector.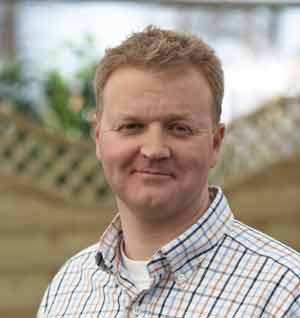 Screwfix bound Andrew Livingstone
Mr Livingstone will link up again with his former colleague Steve Willett to become commercial director of Screwfix.
Screwfix has been a strong performing part of the sector and Mr Livingston's role will be to help continue to accelerate the growth of its multi-channel activities.
He said: "I am delighted to be returning to the world of DIY and I am very much looking forward to working with the Kingfisher team again.
"Screwfix is an impressive business which is redefining the sector."
Back to main news page