People News
Published on 3 - November - 2008
Abus expands its sales team
Daniel Bebb appointed regional sales manager in Cumbria, Lancs, North Wales, and North East England to the Yorkshire border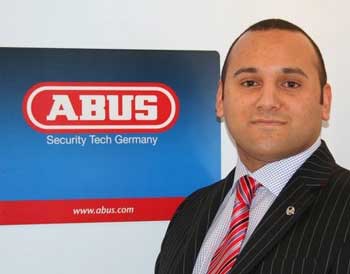 Daniel Bebb
Mr Bebb joins Abus from Farnell where he held a similar role as area sales manager.
His appointment takes the Abus sales team to six people and allows colleagues Terry Crossley to focus more on UK technical support and David Hudson to focus more on national accounts.
Daniel says "Joining Abus was a big decision for me. They fulfil my ambition to be an integral part of a multi-national company growing rapidly in the UK. I am looking forward to meeting all the Abus retailers and helping them to fully exploit the Abus strengths in the competitive mechanical security market."
Back to main news page