People News
Published on 24 - June - 2008
Gorilla Glue appoints European sales director
Adhesives brand announces appointment of ex-Henkel account manager to help with launch of premium range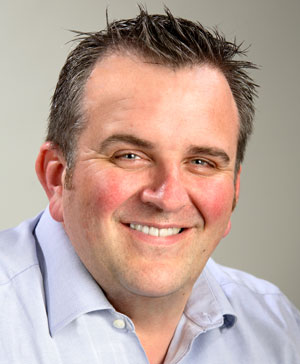 Simon Damp: European sales director, Gorilla Glue
Gorilla Glue, the leading adhesives brand for diy-ers in the US, has appointed Simon Damp as European sales director.
Mr Damp - who will be operating out of Gorilla's offices in Leyland, Lancashire - will be responsible for the strategic development of Gorilla Glue's portfolio of adhesives to the UK and establishing key national accounts.
He joins Gorilla Glue from SigmaKalon Retail Europe, where as commercial business manager he was responsible for a number of key national accounts.
Prior to that, Mr Damp was a national account manager at Henkel Consumer Adhesives where he managed several major accounts.
Scott Vilagi, US vice president, sales said: "I'm confident that he will be key to successfully growing the business in the marketplace and positioning Gorilla Glue as one of the key players in the UK."
Back to main news page