News
Published on 19 - December - 2006
Focus DIY 'in 'debt talks'
FOCUS DIY, is reported to be in talks with its creditors in a bid to reach a debt restructuring deal.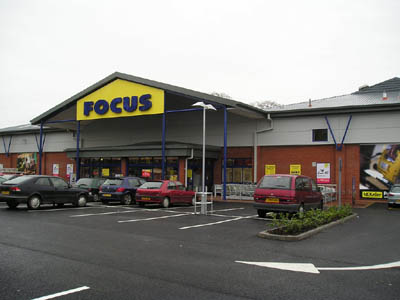 Press agency, Reuters, reports that sources expect an agreement in the first half of next year.
The company - the third largest diy retailer in the country - is said to be struggling as its earnings may not be adequate to pay for the interest on its debt.
DIY Week reported in October that Focus was said to have sold off a 'specific tranche' of its debt to the money management divisions of investment businesses, Goldman Sachs and Och-Zif.
Focus is currently owned by private equity firms, Apax Partners and Duke Street Capital.
It may have other options to reduce its debt, including a sale or the entrance of a new investor.
Back to main news page